October Long Weekend 2021 EXPLAINED: Which states get a Labour Day public holiday on October 4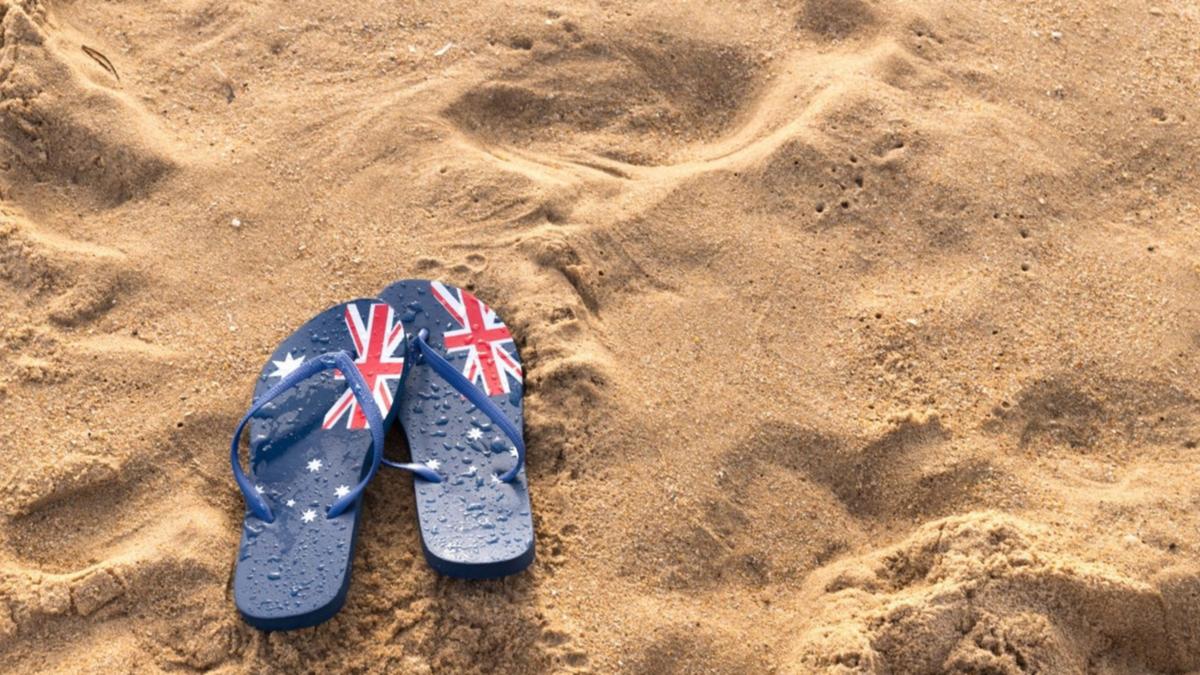 While millions of Australians will have a long weekend coming up with a public holiday on Monday, October 4, many others will not be afforded the same luxury.
There are a number of public holidays in Australia in 2021, and they may be different depending on which state or territory you're in.
Click here to view the original article.