Desperate appeal for large Spider-Man doll stolen from car in Adelaide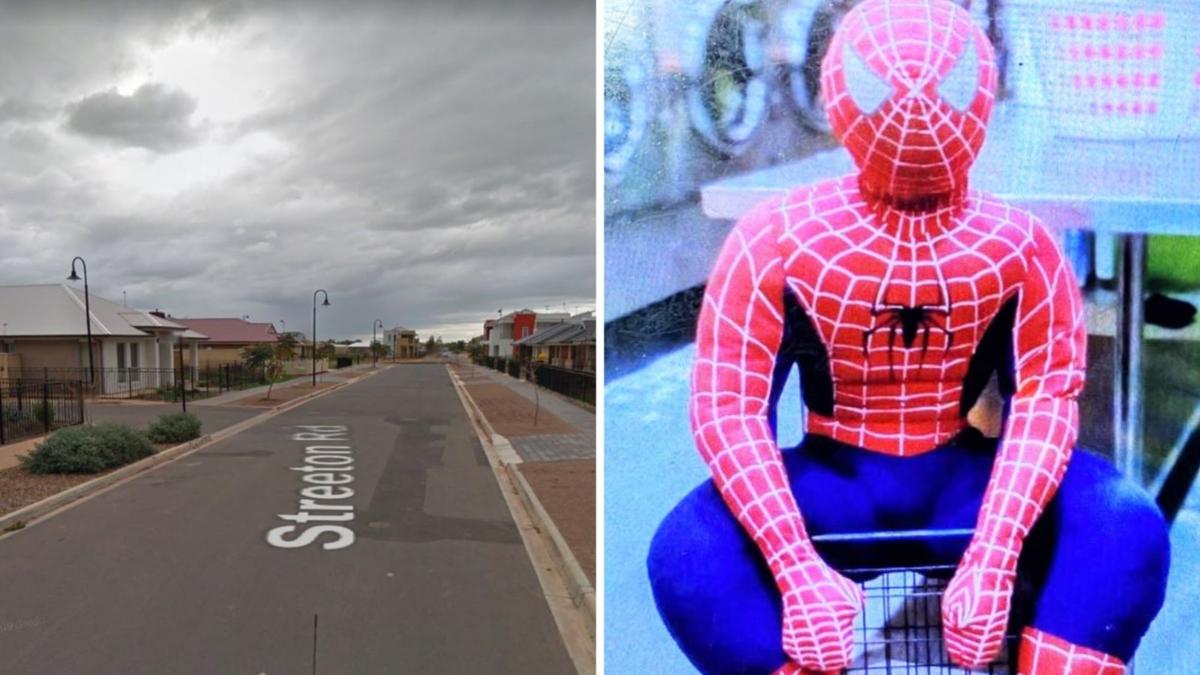 Police have called on the public to help find a Spider-Man doll that was stolen from a car.
The doll, which is about four-feet tall, was snatched from a car on Streeton Rd on Friday night.
Six juveniles were spotted on CCTV walking in the area at the time of the theft.
Police say the doll is used…